Don Lee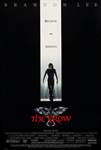 The Crow (1994)
"People once believed that when you died, a crow took your soul to the land of the dead.....but sometimes, just sometimes, the crow could bring that soul back, to make the wrong things right..." Eric Draven...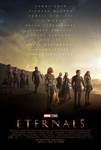 Eternals (2021)
Marvel Studios' Eternals features an exciting new team of Super-Heroes in the Marvel Cinematic Universe, ancient aliens who have been living on Earth in secret for thousands of years. Following the events...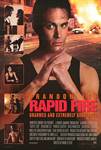 Rapid Fire (1992)
Brandon Lee stars in this explosive martial arts film as college student Jake Lo, who is pursued by smugglers, mobsters and crooked federal agents after witnessing a murder by a mafia boss (Nick Mancuso)....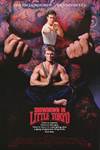 Showdown in Little Tokyo (1991)
In this action film, Detective Chris Kenner (Dolph Lundgren) was raised in Japan and has a good understanding of Japanese culture, while his new partner, Johnny Murata (Brandon Lee), is a typical young,...