Douglas Booth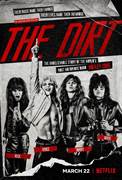 The Dirt (2019)
Based on Mötley Crüe's 2001 New York Times best-selling autobiography, The Dirt is an unflinching story about sex, drugs, rock 'n roll, fame, and the high price of excess. Director Jeff Tremaine (Jackass...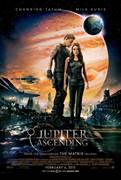 Jupiter Ascending (2015)
From the streets of Chicago to far flung galaxies whirling through space, Jupiter Ascending is a science fiction epic adventure that follows the downtrodden Jupiter Jones (Mila Kunis), who's destined for...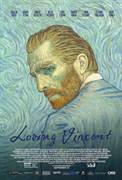 Loving Vincent (2017)
The life and controversial death of Vincent van Gogh told by his paintings and by the characters that inhabit them. The intrigue unfolds through interviews with the characters closest to Vincent and through...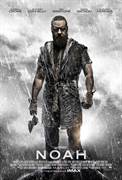 Noah (2014)
The Biblical Noah suffers visions of an apocalyptic deluge and takes measures to protect his family from the coming flood.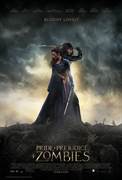 Pride, Prejudice and Zombies (2016)
A zombie outbreak has fallen upon the land in this reimagining of Jane Austen's classic tale of the tangled relationships between lovers from different social classes in 19th century England. Feisty...