Dougray Scott

Batwoman (Coming Soon)

Be the first to countdown

No synopsis available....


Hitman (2007)

72 Fans

Agent 47 (Timothy Olyphant) has been educated to become a professional assassin for hire, whose most powerful weapons are his nerve and a resolute pride in his work. 47 is both the last two digits of his barcode tattoo and his only name. The hunter b...


Mission: Impossible 2 (2000)

29 Fans

With computer genius Luther Stickell (Ving Rhames) at his side and a beautiful thief (Thandie Newton) on his mind, agent Ethan Hunt (Tom Cruise) races across Australia and Spain to stop a former IMF agent from unleashing a genetically engineered biol...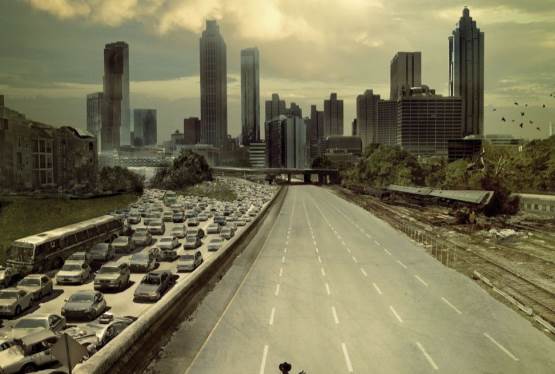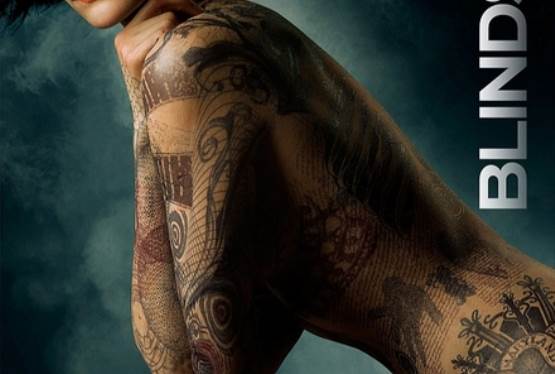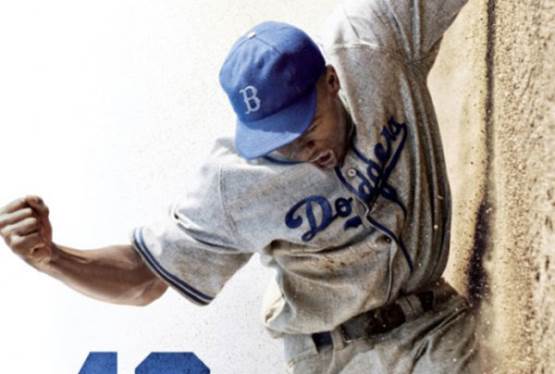 42
WAS: $14.99
NOW: $12.99