Search Results For Drew Dowdle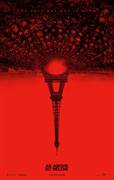 As Above / So Below (2014)
Miles of twisting catacombs lie beneath the streets of Paris, the eternal home to countless souls. When a team of explorers ventures into the uncharted maze of bones, they uncover the dark secret that...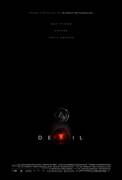 Devil (2010)
A group of people, including a formerly alcoholic homicide detective (Messina), trapped in an elevator discover that one of them is the devil. Written and produced by M. Night Shyamalan.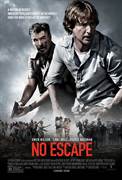 No Escape (2015)
An intense international thriller, NO ESCAPE centers on an American businessman (Wilson) as he and his family settle into their new home in Southeast Asia. Suddenly finding themselves in the middle of...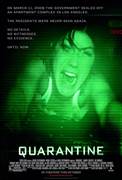 Quarantine (2008)
Television reporter Angela Vidal (Jennifer Carpenter) and her cameraman (Steve Harris) are assigned to spend the night shift with a Los Angeles Fire Station. After a routine 911 call takes them to a...