Search Results For Drew Pearce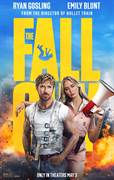 The Fall Guy (2024)
Oscar® nominee Ryan Gosling (The Gray Man, La La Land) and Emily Blunt (A Quiet Place films, Edge of Tomorrow) star in this feature film inspired by the hit 1980s TV series.The Fall Guy is directed by...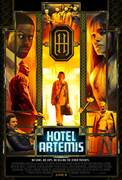 Hotel Artemis (2018)
Set in riot-torn, near-future Los Angeles, HOTEL ARTEMIS is an original, high-octane action-thriller starring Jodie Foster as The Nurse, who runs a secret, members-only hospital for criminals. Jodie...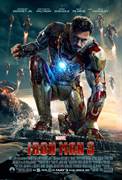 Iron Man 3 (2013)
Marvel Studios' "Iron Man 3" pits brash-but-brilliant industrialist Tony Stark/Iron Man against an enemy whose reach knows no bounds. When Stark finds his personal world destroyed at his enemy's...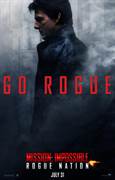 Mission: Impossible Rogue Nation (2015)
With the IMF disbanded, and Ethan (Tom Cruise) out in the cold, the team now faces off against a network of highly skilled special agents, the Syndicate. These highly trained operatives are hellbent...