Search Results For Dustin Milligan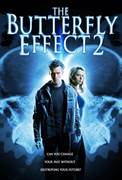 Butterfly Effect 2 (2006)
When a man's girlfriend is killed in a tragic auto accident, his time-traveling attempts to alter her fate have some unexpected effects on the events of the future in director John R....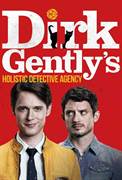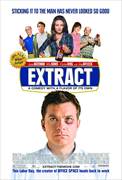 Extract (2009)
Ben Affleck will play an ambulance-chasing lawyer in the film, which centers on a flower extract factory owner (Jason Bateman) who's dealing with workplace problems and a streak of bad luck, including...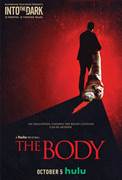 Into The Dark (2018)
A horror event series from prolific, award-winning producer, Jason Blum's independent TV studio. The series includes 12 super-sized episodes, with a new installment released each month inspired by a...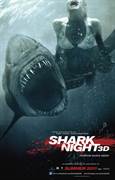 Shark Night 3D (2011)
A sexy summer weekend turns into a blood-soaked nightmare for a group of college students trapped on an island surrounded by voracious underwater predators in Shark Night 3D, a terrifying thrill ride...