Dylan Baker

The Cell (2000)
In this science fiction thriller, child psychiatrist Catherine Deane (Golden Globe-nominee Jennifer Lopez "Selena," "Maid in Manhattan") has developed a technique that allows her to travel through the minds of her patients. When S...


Confirmation (2016)
This riveting drama details the explosive 1991 Clarence Thomas Supreme Court nomination hearings, which brought the country to a standstill and became a pivotal moment in American culture, forever changing how we perceive and experience workplace equ...


Hunters (2020)
Inspired by true events, HUNTERS follows a rag-tag team of Nazi Hunters in 1977 New York City who discover that hundreds of escaped Nazis are living in America. And so, they do what any bad-ass vigilante squad would do: they set out on a bloody quest...


Secretariat (2010)
Based on the impossible true story, Secretariat chronicles the spectacular journey of the 1973 Triple Crown winner. Housewife and mother Penny Chenery (Diane Lane) agrees to take over her ailing father's Virginia-based Meadow Stables, despite her lac...


Trick 'r Treat (2007)
About the Movie It is said that Halloween is the night when the dead rise to walk among us and other unspeakable things roam free. The rituals of All Hallows Eve were devised to protect us from their evil mischief, and one small town is about to be t...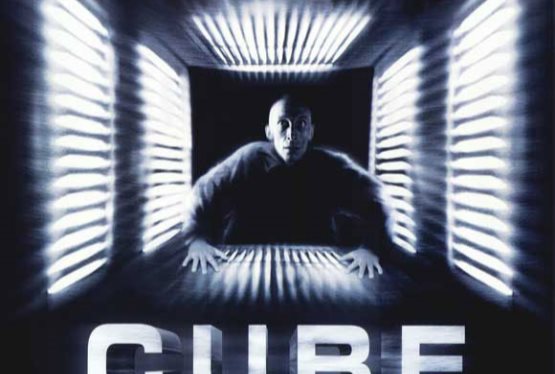 Cube
WAS: $7.99
NOW: $4.99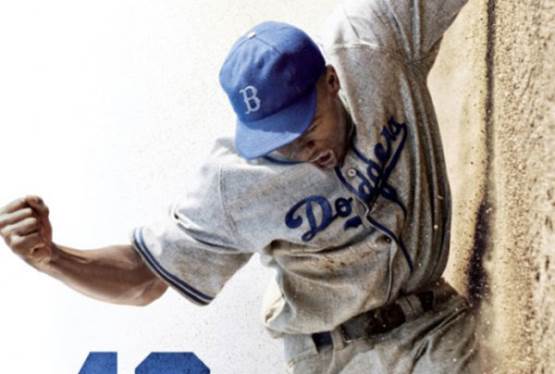 42
WAS: $14.99
NOW: $12.99