Ed Quinn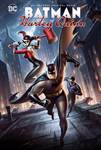 Batman and Harley Quinn (2017)
From an original story by animation icon Bruce Timm, comes an all-new DC Universe animated movie. Poison Ivy and Jason Woodrue (a.k.a. The Floronic Man) embark on an ecological quest to save the planet...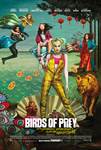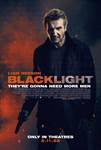 Blacklight (2022)
Trust, identity, and the danger of unchecked power push a covert operative to the edge in director Mark Williams' intense action thriller Blacklight. Travis Block (Neeson) lives and fights in the shadows....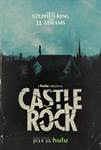 Castle Rock (2018)
From J.J. Abrams' Bad Robot Productions (Star Wars: The Force Awakens, Person of Interest, Fringe, Lost), best-selling author Stephen King and executive producers/writers Sam Shaw (Manhattan) and Dustin...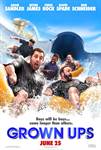 Grown Ups (2010)
Comedy superstars Adam Sandler, Chris Rock, Rob Schneider, David Spade and Kevin James team up for a story of five high school pals reuniting after 30 years. Gathering at a July 4th celebration, the friends...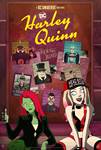 Harley Quinn (2019)
Harley Quinn (KALEY CUOCO) has finally broken things off once and for all with the Joker (ALAN TUDYK) and attempts to make it on her own as the criminal Queenpin of Gotham City in this half-hour adult...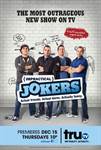 Impractical Jokers (2011)
Impractical Jokers is an American hidden camera-practical joke reality television series that premiered on TruTV on December 15, 2011. It follows the four members of the comedy troupe The Tenderloins as...
Knock At The Cabin (2023)
While vacationing at a remote cabin, a young girl and her parents are taken hostage by four armed strangers who demand that the family make an unthinkable choice to avert the apocalypse. With limited access...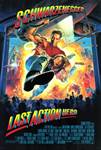 Last Action Hero (1993)
Young Danny Madigan (Austin O'Brien) is a lonely 11-year-old boy who escapes from his bleak reality by watching the action-adventure movies of his favorite film character, Jack Slater (Arnold Schwarzenegger)....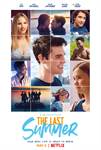 The Last Summer (2019)
Featuring several intersecting stories, The Last Summer follows a group of recent high school graduates as they navigate their way through their final summer before taking off for college. As...