Eddie Kaye Thomas

American Wedding (2003)
The crew reunites in East Great Falls once again for the ultimate occasion, Jim and Michelle are getting married. Everyone is back for the happy day including Stifler who is there to plan the best bachelor party ever! Finch and the rest of the g...


Harold & Kumar Go to White Castle (2004)
Harold & Kumar Go To White Castle takes the buddy comedy genre to mind-altering new "&;highs"&;. Straitlaced, by-the-book Harold (Cho) and his roommate, the rebellious Kumar (Penn), have only one thing in common - a serious case...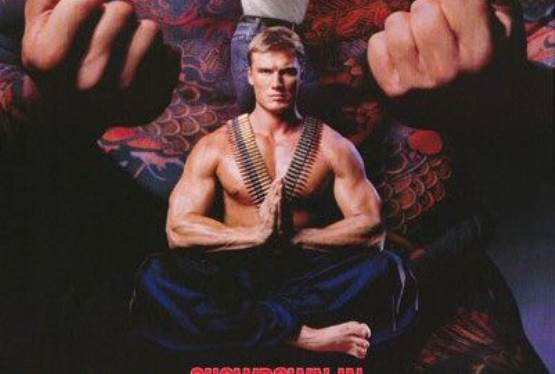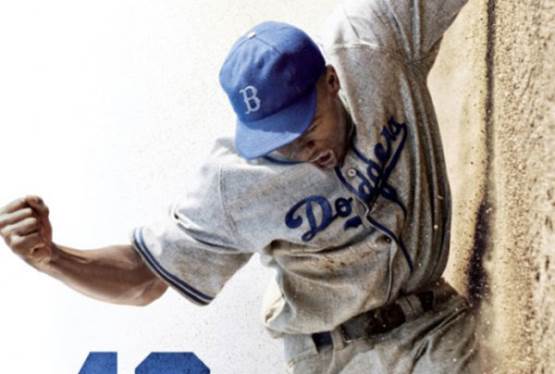 42
WAS: $14.99
NOW: $4.99