Search Results For Efren Ramirez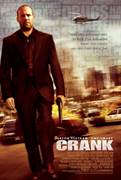 Crank (2006)
Chev Chelios is about to begin his morning with an unexpected wake-up call. Groggy, practically unable to move and with a heart that's barely beating, he hears the voice of thug Ricky Verona, who...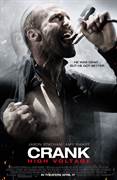 Crank 2: High Voltage (2009)
In this high-octane sequel, hitman Chev Chelios (Statham) launches himself on an electrifying chase through Los Angeles in pursuit of the Chinese mobster who has stolen his nearly indestructible...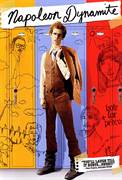 Napoleon Dynamite (2004)
From the rural town of Preston, Idaho, comes Napoleon Dynamite (Jon Heder). With a red 'fro, his moon boots, and illegal government ninja moves, he is a new kind of hero. His family consists of...