Search Results For Eli Goree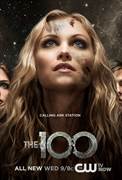 The 100 (2014)
Ninety-seven years ago, nuclear Armageddon decimated planet Earth, destroying civilization. The only survivors were the 400 inhabitants of 12 international space stations that were in orbit at the...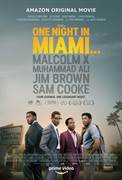 One Night In Miami (2020)
On one incredible night in 1964, four icons of sports, music, and activism gathered to celebrate one of the biggest upsets in boxing history. When underdog Cassius Clay, soon to be called Muhammad...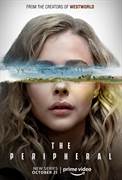 The Peripheral (2022)
Flynne Fisher (Chloe Grace Moretz), her Marine veteran brother, Burton (Jack Reynor), and their dying mother live in a small town in the Blue Ridge Mountains in 2032. As their mother's health...