Eli Wallach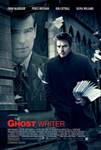 The Ghost Writer (2010)
When a successful British ghostwriter, The Ghost, agrees to complete the memoirs of former British Prime Minister Adam Lang, his agent assures him it's the opportunity of a lifetime. But the project...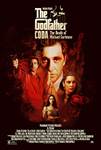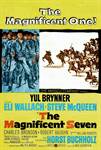 The Magnificent Seven (1960)
An American remake of Akira Kurasawa's Japanese classic, "The Seven Samurai." A bandit terrorizes a small Mexican farming village each year. Several of the village elders send three of the farmers into...