Search Results For Elias Koteas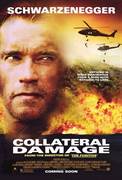 Collateral Damage (2002)
In one fleeting moment, L.A. firefighter Gordy Brewer loses everything he ever cared about. Running late to meet his wife and young son at a downtown high-rise, the devoted family man arrives in time...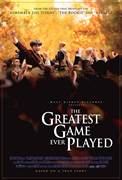 The Greatest Game Ever Played (2005)
From the studio that brought you "The Rookie" and "Miracle" and director Bill Paxton, comes a story of courage, passion and of the greatest American sports hero you have probably...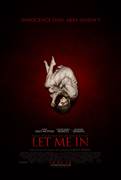 Let Me In (2010)
Chloe Moretz (Hit Girl from Kick-Ass) stars as Abby, a secretive 12-year old girl, who moves next door to Owen (Kodi Smit-McPhee, The Road). Owen is a social outcast who is viciously bullied at school...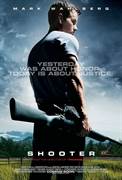 Shooter (2007)
Marksman Bob Lee Swagger (Mark Wahlberg) leaves the military after a mission goes horribly awry. Pressed back into service, he is betrayed, again. Now, wounded and the subject of a massive manhunt...