Elijah Wood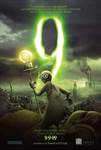 9 (2009)
A new era in animated storytelling begins on 9.9.09. Visionary filmmakers Tim Burton (The Corpse Bride, Charlie and The Chocolate Factory) and Timur Bekmambetov (Wanted, Nightwatch) join forces to produce...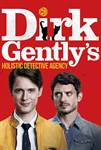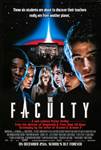 The Faculty (1998)
Many teens think their teachers hail from another planet -- but what if it's true? Herrington High students notice that faculty members Furlong (Jon Stewart), Miss Burke (Famke Janssen), Principal Drake...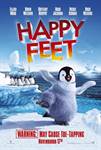 Happy Feet (2006)
A comedy adventure, Happy Feet is set deep in Antarctica. Into the land of the Emperor penguins, where each needs a Heartsong to attract a soul mate, a penguin is born who cannot sing. Our hero Mumble...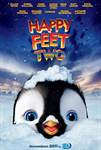 Happy Feet 2 (2011)
The sequel to "Happy Feet," the Academy Award®- winning animated smash hit, "Happy Feet Two" returns audiences to the magnificent landscape ofAntarctica in superb 3D. Mumble,...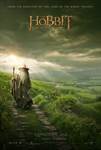 The Hobbit: An Unexpected Journey (2012)
The adventure follows the journey of title character Bilbo Baggins, who is swept into an epic quest to reclaim the lost Dwarf Kingdom of Erebor from the fearsome dragon Smaug. Approached out of the blue...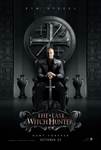 The Last Witch Hunter (2015)
The modern world holds many secrets, but the most astounding secret of all is that witches still live amongst us; vicious supernatural creatures intent on unleashing the Black Death upon the world. Armies...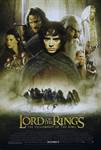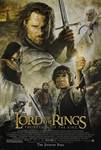 The Lord of The Rings: Return of the King (2003)
Sauron's forces have laid siege to Minas Tirith, the capital of Gondor, in their efforts to eliminate the race of men. The once-great kingdom, watched over by a fading steward, has never been in more desperate...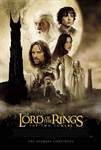 The Lord of The Rings: The Two Towers (2002)
The Lord of the Rings: The Two Towers is a seamless continuation of Peter Jackson's epic fantasy based on the works of J.R.R. Tolkien. After the breaking of the Fellowship, Frodo (Elijah Wood) and Sam...