Elijah Wood

9 (2009)

Dirk Gently's Holistic Detective Agency (2016)
The Faculty (1998)

Happy Feet (2006)

1 Fan

A comedy adventure, Happy Feet is set deep in Antarctica. Into the land of the Emperor penguins, where each needs a Heartsong to attract a soul mate, a penguin is born who cannot sing. Our hero Mumble (voiced by Elijah Wood), son of Memphis (voiced b...


Happy Feet 2 (2011)

The Hobbit: An Unexpected Journey (2012)

936 Fans

The adventure follows the journey of title character Bilbo Baggins, who is swept into an epic quest to reclaim the lost Dwarf Kingdom of Erebor from the fearsome dragon Smaug. Approached out of the blue by the wizard Gandalf the Grey, Bilbo finds him...


The Last Witch Hunter (2015)

863 Fans

The modern world holds many secrets, but the most astounding secret of all is that witches still live amongst us; vicious supernatural creatures intent on unleashing the Black Death upon the world. Armies of witch hunters battled the unnatural enemy...


The Lord of The Rings: Fellowship of The Ring (2001)

18 Fans

The Lord of the Rings collectively tells the story of Frodo Baggins, a Hobbit who battles against the Dark Lord Sauron to save his world, Middle-earth, from the grip of evil. In the trilogy of films, The Fellowship of the Ring, The Two Towers and The...


The Lord of The Rings: Return of the King (2003)

4 Fans

Sauron's forces have laid siege to Minas Tirith, the capital of Gondor, in their efforts to eliminate the race of men. The once-great kingdom, watched over by a fading steward, has never been in more desperate need of its king. But can Aragorn (M...


The Lord of The Rings: The Two Towers (2002)

7 Fans

The Lord of the Rings: The Two Towers is a seamless continuation of Peter Jackson's epic fantasy based on the works of J.R.R. Tolkien. After the breaking of the Fellowship, Frodo (Elijah Wood) and Sam (Sean Astin) journey to Mordor to destroy the...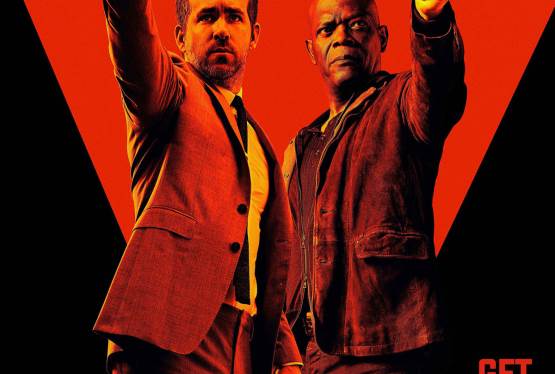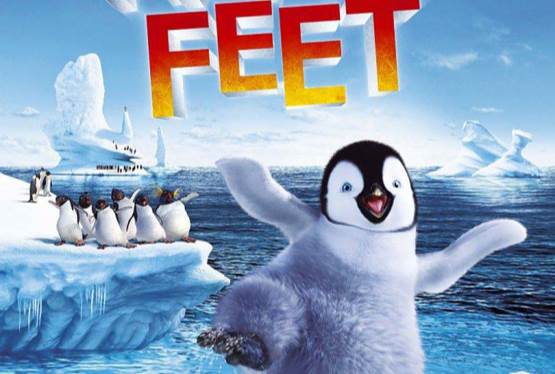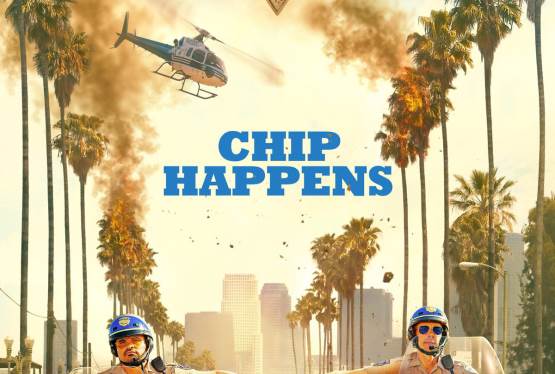 CHiPs
WAS: $14.99
NOW: $9.99