Search Results For Elisabeth Shue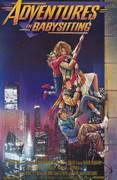 Adventures in Babysitting (1987)
When plans with her boyfriend fall through, high school senior Chris Parker (Elisabeth Shue) ends up babysitting the Anderson kids, Brad (Keith Coogan) and Sara (Maia Brewton) . What should be a quiet...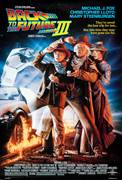 Back to the Future Part III (1990)
The conclusion of the trilogy sends Marty McFly on a rescue mission to the year 1885, where he must save Doc Brown from death at the hands of yet another member of the Tannen clan. However, there are...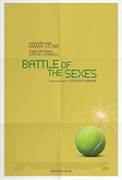 Battle of the Sexes (2017)
The electrifying 1973 tennis match between World number one Billie Jean King and ex-champ and serial hustler Bobby Riggs was billed as THE BATTLE OF THE SEXES and became the most watched televised...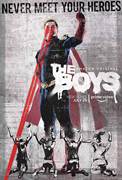 The Boys (2019)
THE BOYS is an irreverent take on what happens when superheroes, who are as popular as celebrities, as influential as politicians and as revered as Gods, abuse their superpowers rather than use them...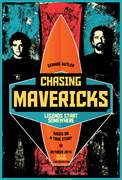 Chasing Mavericks (2012)
CHASING MAVERICKS is the inspirational true story of real life surfing phenom Jay Moriarity (played by newcomer Jonny Weston). When 15 year old Jay discovers that the mythic Mavericks surf break, one...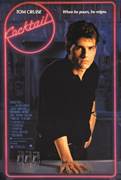 Cocktail (1988)
Academy Award® nominated superstar Tom Cruise (Best Actor, 1996, Jerry Maguire) lights up the screen as Brian Flanagan, a young and ambitious bartender who becomes the toast of Manhattan's Upper East...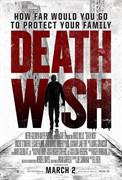 Death Wish (2018)
Metro-Goldwyn-Mayer Pictures presents director Eli Roth's reimagining of the classic 1974 revenge thriller Death Wish. Dr. Paul Kersey (Bruce Willis) is a surgeon who only sees the aftermath of...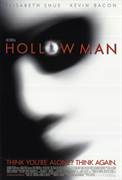 Hollow Man (2000)
What would you do if you were invisible? How far would you go? After years of experimentation, Dr. Sebastian Caine, a brilliant but arrogant and egotistical scientist working for the Defense...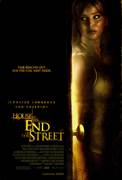 House at the End of the Street (2012)
Directed by Mark Tonderai, House at the End of the Street centers on a teen girl (Lawrence) who moves with her mom to a new town and learns that their home is across the street from a house where a...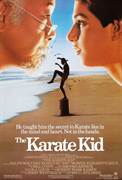 The Karate Kid (1984)
Hassled by the school bullies, Daniel LaRusso (Ralph Macchio) has his share of adolescent woes. Luckily, his apartment building houses a resident martial arts master: Kesuke Miyagi (Pat Morita), who...