Search Results For Eliza Dushku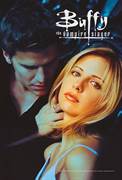 Buffy The Vampire Slayer (1997)
Buffy Summers, (Sarah Michelle Gellar), seems like a typical teenager dealing with the run-of-the-mill adolescent frustrations ... except she's also a vampire slayer, preordained to slay the evil in...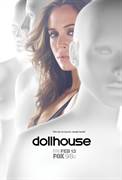 Dollhouse (2009)
Joss Whedon, creator of groundbreaking cult favorites "Buffy the Vampire Slayer" and "Firefly," returns to television and reunites with fellow "Buffy" alumna Eliza Dushku...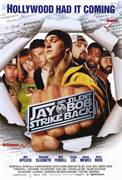 Jay and Silent Bob Strike Back (2001)
When Jay (Jason Mewes) and Silent Bob (Kevin Smith) discover that the based-on-their-true-lives comic Bluntman and Chronic is being adapted into a movie without any licensing fees flowing their way...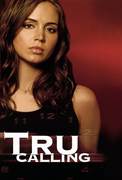 Tru Calling (2003)
What if you had the power to change the future, by reliving the past? Eliza Dushko and Jason Priestly star in Tru Calling, a sexy, fast-paced show with dramatic ticking clock suspense that puts a...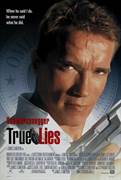 True Lies (1994)
Arnold Schwarzenegger is special agent Harry Tasker, a top spy in the ultra-secret Omega Sector who also dances a mean tango- although to his neglected wife, Helen, (Jamie Lee Curtis) he's just a dull...