Dollhouse (2009)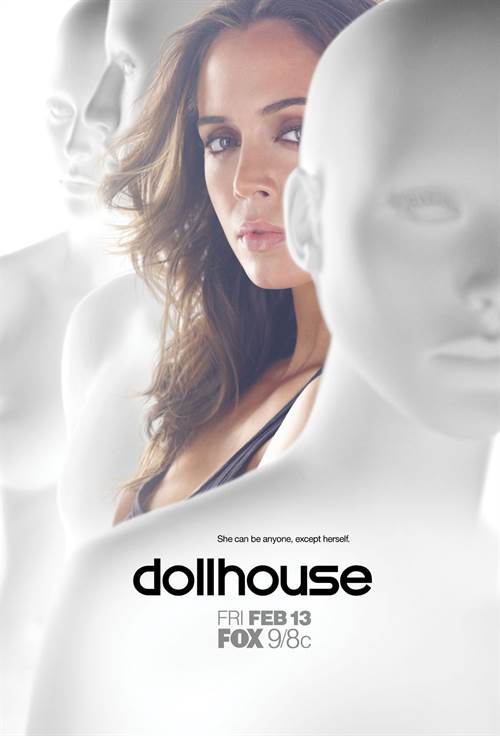 | | |
| --- | --- |
| Created By: | |
| Cast: | |
| Air Date: | Friday, February 13, 2009 |
| Studio: | 20th Century Studios |
| Genre: | Television |
| Rating: | This program contains some material that many parents would find unsuitable for children under 14 years of age. |
Dollhouse Synopsis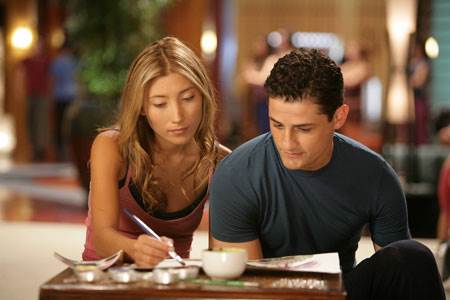 Joss Whedon, creator of groundbreaking cult favorites "Buffy the Vampire Slayer" and "Firefly," returns to television and reunites with fellow "Buffy" alumna Eliza Dushku for a thrilling new drama, DOLLHOUSE.

ECHO (Dushku) is an "Active," a member of a highly illegal and underground group who have had their personalities wiped clean so they can be imprinted with any number of new personas. Confined to a secret facility known as the "Dollhouse," Echo and the other Actives including SIERRA (Dichen Lachman, "Neighbours") and VICTOR (Enver Gjokaj, "The Unit") carry out engagements assigned by ADELLE (Olivia Williams, "X-Men: The Last Stand," "Rushmore"), one of the Dollhouse leaders. The engagements cater to the wealthy, powerful and connected, and require the Actives to immerse themselves in all manner of scenarios - romantic, criminal, uplifting, dangerous, comical and the occasional "pro bono" good deed.

After each scenario, Echo, always under the watchful eye of her handler BOYD (Harry Lennix, "Commander in Chief," 24), returns to the mysterious Dollhouse where her thoughts, feelings and experiences are erased by TOPHER (Fran Kranz, "Welcome to the Captain"), the Dollhouse's genius programmer. Echo enters the next scenario with no memory of before. Or does she?

As the series progresses, FBI Agent PAUL SMITH (Tahmoh Penikett, "Battlestar Galactica") pieces together clues that lead him closer to the Dollhouse, while Echo stops forgetting, her memories begin to return and she slowly pieces together her mysterious past.

Produced by 20th Century Fox Television and Mutant Enemy Inc., DOLLHOUSE revolves around Echo's blossoming self-awareness and her desire to discover her true identity. But with each new engagement, comes a new memory and increased danger inside and outside the Dollhouse.
Dollhouse images are © 20th Century Fox. All Rights Reserved.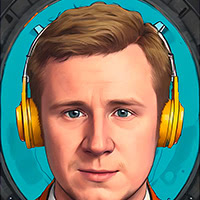 Dollhouse: Season Two Physical Media: Blu-ray Review
With the advent of the second and final season of Joss Whedon's latest commercial failure, Dollhouse, viewers are in for a few treats. First, we get a show that can finally be taken entirely seriously, unlike the stop-and-go first season. As was it the case with Firefly, we get a goo...
SPONSORED LINKS