Dollhouse (2009)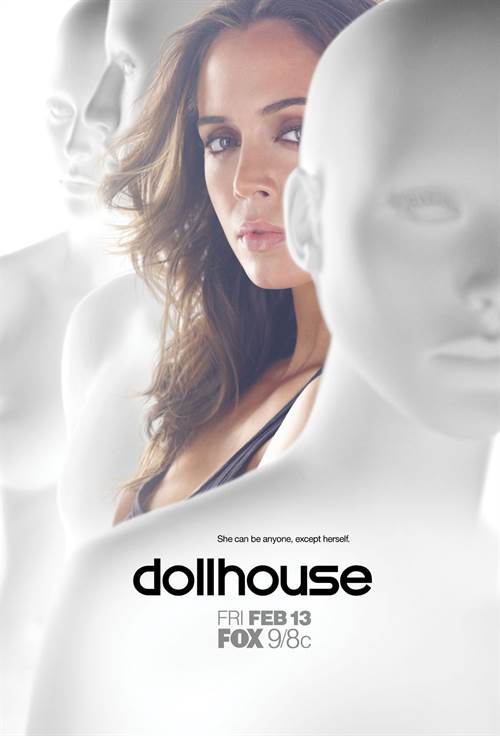 | | |
| --- | --- |
| Created By: | |
| Cast: | |
| Air Date: | Friday, February 13, 2009 |
| Studio: | 20th Century Studios |
| Genre: | Television |
| Rating: | This program contains some material that many parents would find unsuitable for children under 14 years of age. |
Dollhouse Synopsis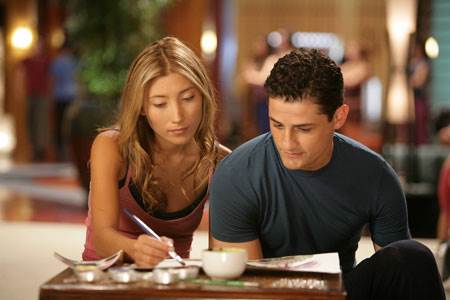 Joss Whedon, creator of groundbreaking cult favorites "Buffy the Vampire Slayer" and "Firefly," returns to television and reunites with fellow "Buffy" alumna Eliza Dushku for a thrilling new drama, DOLLHOUSE.

ECHO (Dushku) is an "Active," a member of a highly illegal and underground group who have had their personalities wiped clean so they can be imprinted with any number of new personas. Confined to a secret facility known as the "Dollhouse," Echo and the other Actives including SIERRA (Dichen Lachman, "Neighbours") and VICTOR (Enver Gjokaj, "The Unit") carry out engagements assigned by ADELLE (Olivia Williams, "X-Men: The Last Stand," "Rushmore"), one of the Dollhouse leaders. The engagements cater to the wealthy, powerful and connected, and require the Actives to immerse themselves in all manner of scenarios - romantic, criminal, uplifting, dangerous, comical and the occasional "pro bono" good deed.

After each scenario, Echo, always under the watchful eye of her handler BOYD (Harry Lennix, "Commander in Chief," 24), returns to the mysterious Dollhouse where her thoughts, feelings and experiences are erased by TOPHER (Fran Kranz, "Welcome to the Captain"), the Dollhouse's genius programmer. Echo enters the next scenario with no memory of before. Or does she?

As the series progresses, FBI Agent PAUL SMITH (Tahmoh Penikett, "Battlestar Galactica") pieces together clues that lead him closer to the Dollhouse, while Echo stops forgetting, her memories begin to return and she slowly pieces together her mysterious past.

Produced by 20th Century Fox Television and Mutant Enemy Inc., DOLLHOUSE revolves around Echo's blossoming self-awareness and her desire to discover her true identity. But with each new engagement, comes a new memory and increased danger inside and outside the Dollhouse.

Purchase DVD/Blu-ray/4K UHD physical copy of Dollhouse today at Amazon.com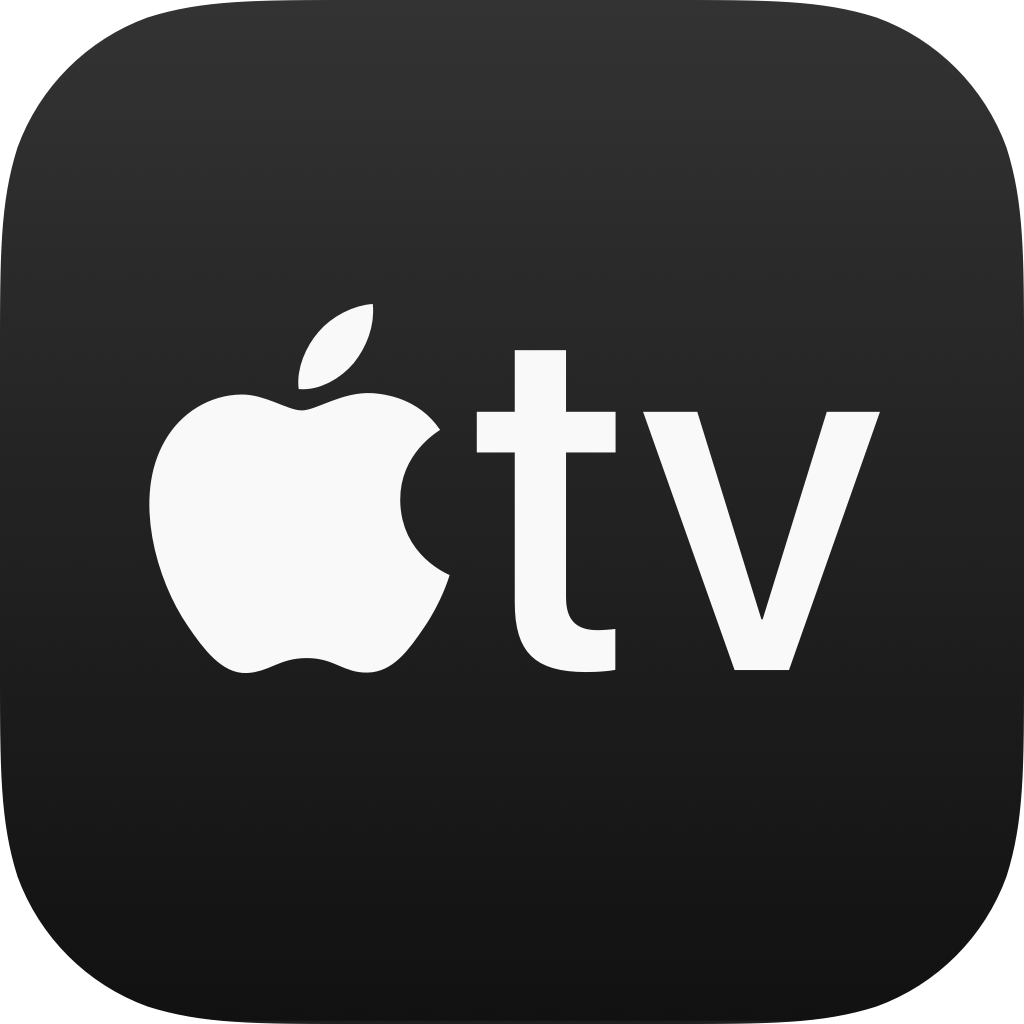 Stream Dollhouse in Digital HD/4K from the AppleTV store.
Dollhouse images are © 20th Century Fox. All Rights Reserved.
Summer Glau Moves Into Joss Whedon's Dollhouse
8/27/2009 2:45 PM EST
Summer Glau ("Firefly," "Terminator: The Sarah Connor Chronicles") reunites with Joss Whedon when the actress joins the cast of DOLLHOUSE this fall in a recurring role as BENNETT, a Dollhouse employee who shares a past with ECHO (Eliza Dushku). The second season of DOLLHOUSE premieres Friday, Sept. 25 (9:00-10:00 PM ET/PT) on FOX.Additional guest stars appearing throughout the upcoming second seas...
More>>
The Probable End of Dollhouse and Terminator: The Series
4/13/2009 8:45 PM EST
Although the final word is not out, it is becoming increasingly clear that the way to get a "full story" out of a sci-fi franchise is to do it all in one season.  Certainly, it should be possible to make 22-hour stories that are totally fulfilling and complete; if we can do a movie in 90 minutes that feels right, we should be able to do a TV show.If the creators refrain from a *catastrophic* wrap-...
More>>
Is Joss Whedon's Dollhouse Finally Getting Better?
4/3/2009 10:53 AM EST
FlickDirect's Marco Chacon reflects on the lastest epsiode of Dollhouse... The best thing The Dollhouse accomplishes is making the people that run it not become overtly evil.  I am not sure that being in the business of selling bodies can make them "morally gray", but they manage not to trip a visceral "they're evil" response in me which was something I didn't expect from the show's short descript...
More>>
Is The Joss Whedon We All Love Back With Dollhouse?
2/26/2009 9:30 AM EST
FlickDirect's Marco Chacon weighs in on Joss Whedon's Dollhouse...By this time, with two episodes under our belts, we only have the barest hint of the big picture.  What do we know so far?The Dialog Isn't as Complex as Buffy The Vampire Slayer or FireflyThe dialog isn't as fast or clever.  The characters are, on the whole, a little older and not as "hip"; also the patter isn't as snappy.  This is ...
More>>
Joss Whedon's Dollhouse Fails To Pull in Big Numbers
2/17/2009 2:45 PM EST
Friday night was the big premier of "Dollhouse", the latest work from Joss Whedon. The numbers weren't what was expected, but all in all, the show wound up pulling in more viewers than most that night.The show pulled in about 4.7 million viewers, which makes it the lowest-rated scripted series premiere on a major broadcast network this season. But fear not, Whedon followers, the show beat out "Fri...
More>>
Production on Joss Whedon's Dollhouse is Halted
9/12/2008 4:18 PM EST
Problems have arisen on the set of the upcoming Fox series, "Dollhouse".  It seems that creative differences have forced production to a halt.Filming, which stopped last Thursday, will resume on September 25, according to spokesman for 20th Century Fox TV.  The break was supposedly put in place for Joss Whedon to punch the scripts up a bit. "We have tremendous confidence in Joss and his team, and ...
More>>
Amy Acker Reteams With Joss Whedon In Upcoming Dollhouse Series
9/5/2008 3:36 PM EST
Amy Acker recently spoke to SCI-FI Wire about her involvement with the upcoming Fox series "Dollhouse".  Acker was a star in another one of Joss Whedon's hit shows, "Angel" for three years. She played Winifred Burkle, also known as "Fred".  When she got word that Whedon would be creating a new series, she told SCI FI Wire that she, of course, wanted to be part of it. In the series, Acker will play...
More>>
Dollhouse: Season Two Blu-ray Review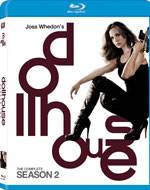 With the advent of the second and final season of Joss Whedon's latest commercial failure, Dollhouse, viewers are in for a few treats. First, we get a show that can finally be taken entirely seriously, unlike the stop-and-go first season. As was it the case with Firefly, we get a good idea of what the whole series would have been like, thanks largely to good planning on the part of the network and production. Finally, Whedonites will enjoy a cavalcade of the showrunner's favorite acting talent.
After the terrifically intriguing phantom finale of the first season, "Epitaph One", it seemed for a few episodes as if Dollhouse is up to the old gimmicky tricks of early season one, pre-"Man on the Street", notwithstanding Victor's (Enver Gjokaj) marvelous turn as Kiki in the third episode. But the fourth, "Belonging", delivers the kind of enhancements we've been expecting, in this case to the character background of Topher (Fran Kranz, Welcome to the Captain), as well as forever discarding the idea that any of them have any absolutely moral choices at their disposal, whatever Ballard (Tahmoh Penikett, Battlestar Galactica) might wish to believe.
"Belonging", then, is a microcosm of the principal themes of the show's story as a unit, emphasized in these episodes as ought to have been done in the first season. First, Whedon clearly isn't interested in providing a righteous path to any of the characters, however well-intentioned they may be; in the end, even Echo and Caroline (Eliza Dushku, Buffy the Vampire Slayer, Tru Calling) have plenty of blood on their hands, no small part of it of "good" people. Second, the decision to present "Epitaph One" as an inevitable conclusion of the events of the series richly flavors the events throughout the remainder of the series.
Beginning, I assume, around the time of Fox's cancellation announcement, the story freefalls toward the state of affairs in "Epitaph One". We see our heroes, all of them at one time believing they were doing good, become increasingly desperate to limit the shockingly dystopic trends underlying the future development of their society, knowing that they were every bit responsible for the end of the world. There are no quick fixes; even the big action in the penultimate episode can't fix a damn thing. The timing of these episodes is impeccable, and some of the credit must go to the assuredly blameless network this time.
Aside from elements of the first few, the only real weak spots are the last two. With its sharp distinction of protagonists and antagonists, "The Hollow Men", while perhaps necessarily, does a disservice to the tone of the rest of the series. As for "Epitaph Two: Return", the obvious if unfair comparisons to "Epitaph One" do it no favors, and the episode overall carries one too many Whedon finale tropes.
The production budget was lowered this season to save it from the fate of sister cancellee Terminator: The Sarah Connor Chronicles, but you won't notice. The standing Dollhouse set is just as gorgeous as it was in season one, its fine detail really coming out on Blu-ray. If you mind the extra reliance on bottle scenes over imprint-of-the-week scenes, you're watching Dollhouse for something other than that for which you ought to be watching it.
If you are the sort to giggle with glee when you see one of the Whedon stable actors show up, you're bound to do that several times this series. A similar situation is also effected for Battlestar Galactica fans.
Dollhouse is a unique experiment in moral ambiguity on mainstream network television, and given its lack of commercial success, not to mention Whedon's likely Avengers-driven success in film directing soon to come, we're not likely to see anything else like it anytime soon. So if you're accepting of the abandonment of the visceral on display here, Dollhouse is really the only game in town.
For more reviews please visit our film/television review section.
SPONSORED LINKS