Amy Acker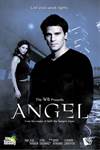 Angel (1999)
A centuries-old vampire cursed with a conscience, Angel (Boreanaz) left the small California town of Sunnydale and the only woman he ever loved to take up residence in the City of Angels. Between the pervasive...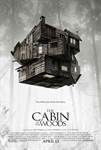 The Cabin In The Woods (2012)
Five friends go to a remote cabin in the woods. Bad things happen. If you think you know this story, think again. From fan favorites Joss Whedon and Drew Goddard comes THE CABIN IN THE WOODS, a mind blowing...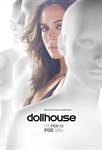 Dollhouse (2009)
Joss Whedon, creator of groundbreaking cult favorites "Buffy the Vampire Slayer" and "Firefly," returns to television and reunites with fellow "Buffy" alumna Eliza Dushku...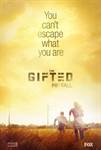 The Gifted (2017)
Produced in association with Marvel Television, and set in the "X-Men" universe, family adventure series THE GIFTED tells the story of a suburban couple whose lives are rocked by the sudden discovery that...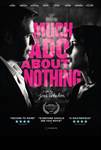 Much Ado About Nothing (2013)
Shakespeare's classic comedy is given a contemporary spin in Joss Whedon's film, "Much Ado About Nothing". Shot in just 12 days (and using the original text), the story of sparring lovers...