Olivia Williams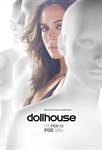 Dollhouse (2009)
Joss Whedon, creator of groundbreaking cult favorites "Buffy the Vampire Slayer" and "Firefly," returns to television and reunites with fellow "Buffy" alumna Eliza Dushku...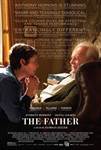 The Father (2021)
Anthony (Academy Award Winner, Anthony Hopkins) is 80, mischievous, living defiantly alone and rejecting the carers that his daughter, Anne (Academy Award and Golden Globe Winner, Olivia Colman), encouragingly...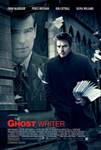 The Ghost Writer (2010)
When a successful British ghostwriter, The Ghost, agrees to complete the memoirs of former British Prime Minister Adam Lang, his agent assures him it's the opportunity of a lifetime. But the project...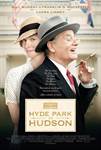 Hyde Park on Hudson (2012)
In June 1939, the reigning British king (Samuel West) and queen (Olivia Colman) visit President (Bill Murray) and Mrs. Franklin D. Roosevelt (Olivia Williams) at their New York home. War with Germany looms...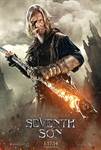 Seventh Son (2015)
In a time long past, an evil is about to be unleashed that will reignite the war between the forces of the supernatural and humankind once more. Master Gregory (Jeff Bridges), the last of the Falcon Knights,...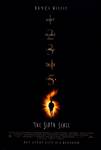 The Sixth Sense (1999)
Hollywood superstar Bruce Willis brings a powerful presence to an edge-of-your-seat thriller from writer-director M. Night Shyamalan hat critics are calling one of the greatest ghost stories ever filmed....