Summer Glau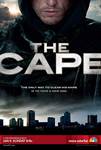 The Cape (2011)
"The Cape" is a one-hour drama series starring David Lyons ("ER") as Vince Faraday, an honest cop on a corrupt police force, who finds himself framed for a series of murders and presumed...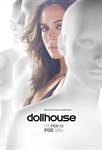 Dollhouse (2009)
Joss Whedon, creator of groundbreaking cult favorites "Buffy the Vampire Slayer" and "Firefly," returns to television and reunites with fellow "Buffy" alumna Eliza Dushku...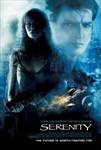 Serenity (2005)
The crew of the Serenity is getting desperate. They have lain lower and lower to protect their doctor, Simon Tam (Sean Maher), and his telepathic traumatized little sister, River (Summer Glau), from the...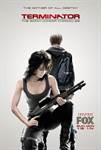 Terminator: The Sarah Connor Chronicles (2008)
At the end of "Terminator 2: Judgment Day," Sarah vanquished the Terminator sent from the future to kill her teenage son, John. Sarah and John now find themselves alone in a very dangerous, complicated...