Search Results For Elizabeth Gillies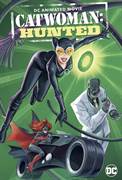 Catwoman: Hunted (2022)
Catwoman, aka Selina Kyle, has no qualms about risking her nine lives when a prize like the world's most valuable emerald is the reward. But with Batwoman and Interpol maneuvering to spoil her fun...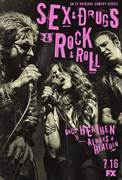 Sex&Drugs&Rock&Roll (2015)
Sex&Drugs&Rock&Roll centers on "Johnny Rock" (Denis Leary), lead singer of a legendary early 90's New York band called The Heathens. Known for living up to their name...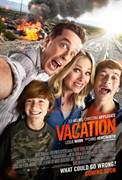 Vacation (2015)
Following in the footsteps of his father Clark (Chevy Chase) and hoping for some much-needed family bonding, a grown-up Rusty Griswold (Ed Helms) surprises his wife, Debbie (Christina Applegate), and...