Elizabeth Mitchell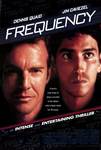 Frequency (2000)
John Sullivan (Jim Caviezel) has always dreamed of stopping the tragic death of his father, a heroic firefighter. When he discovers his father's old ham radio, he finds himself talking to a man who...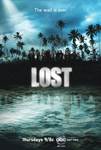 Lost (2004)
From J.J. Abrams, the creator of Alias, comes the action-packed adventure that became a worldwide television event. Stranded on an island that holds many secrets, 48 people must band together if they hope...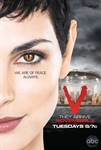 V (2009)
They arrive. Earth's first alien encounter begins when huge motherships appear over 29 major cities. The visitors ? the Vs ? are human-like beings who know our languages and bring awesome gifts of...