Search Results For Ella Balinska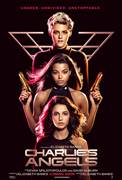 Charlie's Angels (2019)
Director Elizabeth Banks takes the helm as the next generation of fearless Charlie's Angels take flight. In Banks' bold vision, Kristen Stewart, Naomi Scott, and Ella Balinska are working for the...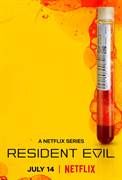 Resident Evil (2022)
Year 2036 – 14 years after the spread of Joy caused so much pain, Jade Wesker fights for survival in a world overrun by the blood-thirsty infected and mind-shattering creatures. In this absolute...