Ellen Barkin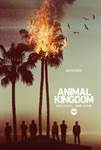 Animal Kingdom (2016)
Inspired by the critically acclaimed 2010 Australian movie by the same name, Animal Kingdom centers on 17-year-old "J" Cody, who moves in with his freewheeling relatives in their Southern California...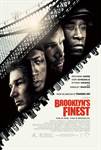 Brooklyn's Finest (2010)
In the course of one chaotic week, the lives of three conflicted New York City police officers are dramatically transformed by their involvement in a massive drug operation in Brooklyn's Finest,...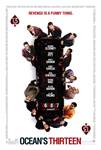 Ocean's Thirteen (2007)
Danny Ocean (George Clooney) and the gang would have only one reason to pull off their most ambitious and riskiest casino heist - to defend one of their own. Ruthless casino owner Willy Bank (Al Pacino)...