Animal Kingdom (2016)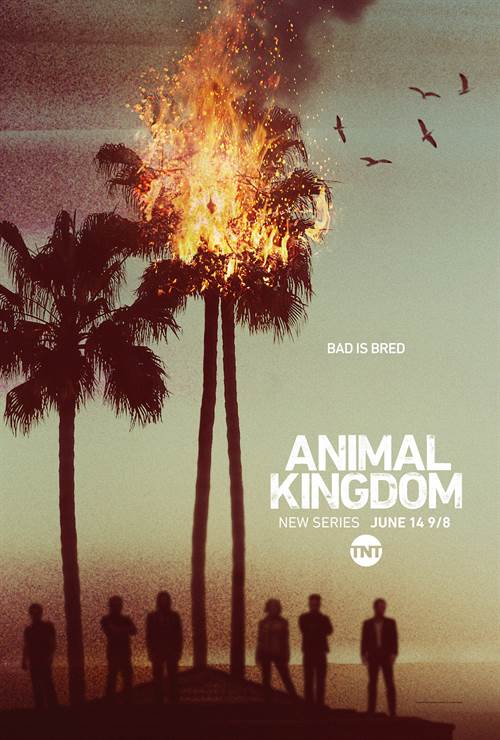 | | |
| --- | --- |
| Created By: | |
| Writers: | |
| Cast: | |
| Air Date: | Tuesday, June 14, 2016 |
| Studio: | Warner Bros. |
| Genre: | Television |
| Rating: | This program is specifically designed to be viewed by adults and therefore may be unsuitable for children under 17. |
Animal Kingdom Synopsis
Inspired by the critically acclaimed 2010 Australian movie by the same name, Animal Kingdom centers on 17-year-old "J" Cody, who moves in with his freewheeling relatives in their Southern California beach town after his mother dies of an overdose. Headed by boot-tough matriarch "Smurf" Cody and her right-hand Baz, who runs the business and calls the shots, the clan also consists of Pope, the oldest and most dangerous of the Cody boys; Craig, the tough and fearless middle son; and Deran, the troubled, suspicious "baby" of the family. It isn't long before J is pulled into the family's life of indulgence and excess, but he soon discovers that it's all being funded by criminal activities. Joining the family comes with more danger and excitement than he might be ready to handle.

Purchase DVD/Blu-ray/4K UHD physical copy of Animal Kingdom today at Amazon.com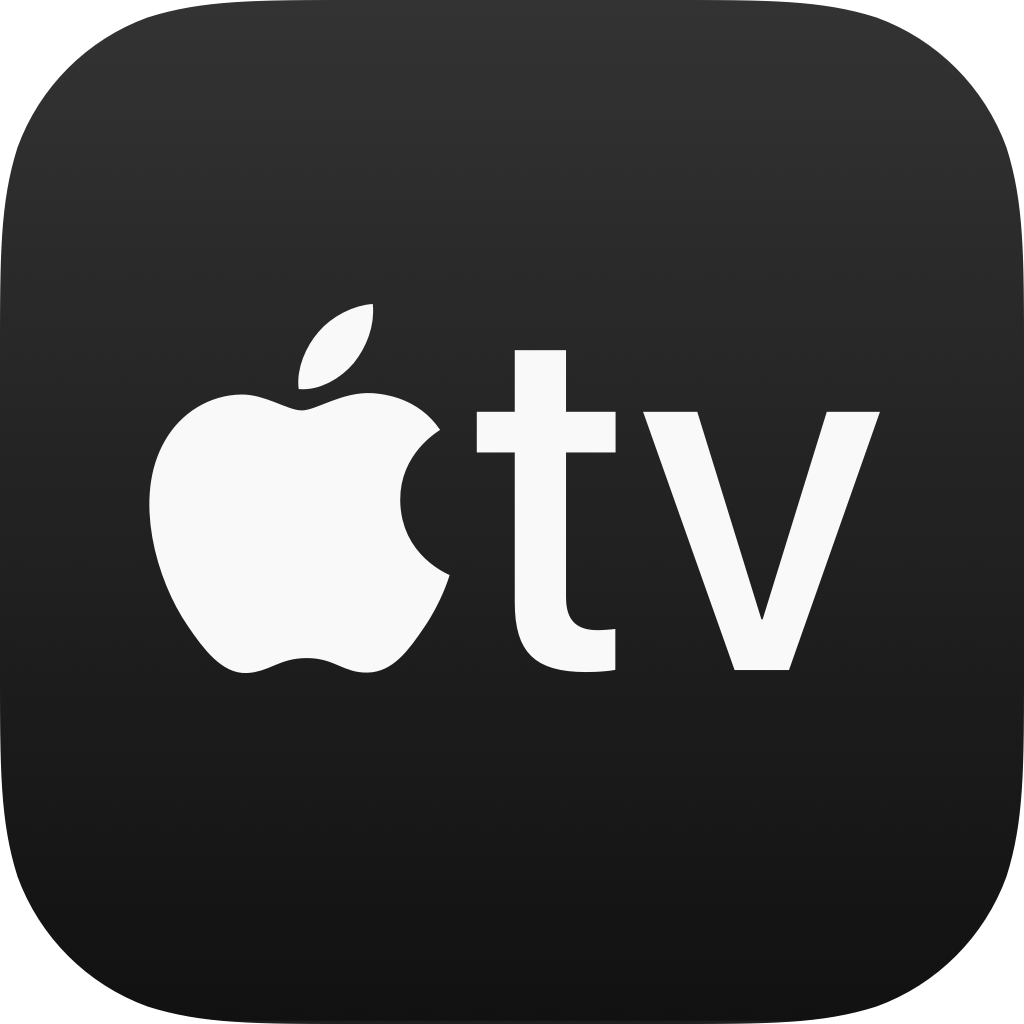 Stream Animal Kingdom in Digital HD/4K from the AppleTV store.
Animal Kingdom images are © Warner Bros.. All Rights Reserved.
Animal Kingdom: The Complete First Season Blu-ray Review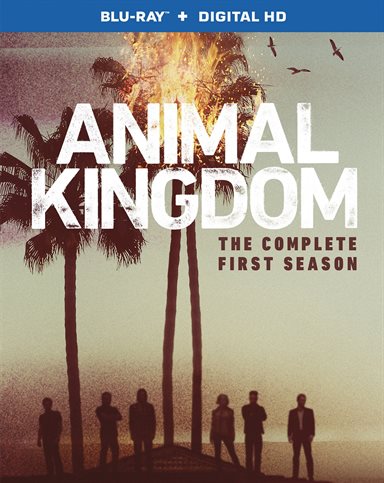 Every family is dysfunctional in some way or another, but the Cody clan takes that idea to new heights. As the core of the TNT drama Animal Kingdom, based on the critically acclaimed Australian film of the same name, they are as "white trash" as they come. Drugs, partying and a successful robbery business makes up their core beliefs, while they live under the rule of Janine "Smurf" Cody (Ellen Barkin; This Boy's Life). The ten episodes of Season One introduce the audience to her and her four boys who are all vying for mommy's approval.

Joshua "J" (Finn Cole; Peaky Blinders) is your somewhat average teenager whose mother overdoses while sitting next to him on the couch. Not knowing who his father is he reaches out to his estranged grandmother, Smurf, and finds himself in a new home surrounded by the uncles he barely knows. Once there, it seems he has entered a world he isn't sure he wants to be a part of as the family business consists of armed robbery. Leary of him as well, the Uncles tend to antagonize him while dealing with their own issues.

Each brother brings something to the dynamic. "Baz" (Scott Speedman; Underworld) is the unofficially adopted brother of the clan and Smurf's "First Lieutenant" of sorts. He is the brains of the operation who initially seems to have everything figured out but is really a selfish bastard. "Pope" (Shawn Hatosy; Southland) is one of Baz's friends who brought Baz into the family. Pope not only has some mental issues, but he is recently released from jail when he got caught during a robbery gone wrong and spent three years behind bars while not ratting out his family. Craig (Ben Robson; Vikings) is the wild, unpredictable one and Deran (Jake Weary; It Follows) is the baby hiding a secret from everyone.

No question about it, Barkin is the star of this show. Her unusual matriarch tendencies run roughshod over this group of grown men children. She demands attention every time she opens her mouth. Speedman also has a presence, which fits his character. Weary and Robson mesh well with the other actors and Hatosy is simply eerie as the slightly "off" family member that, let's face it, every family has. I think Cole is my least favorite of the group, as I'm not quite sure if I should pity him or not. It can be rather annoying at times.

The story is interesting enough, although I suspect the movie version is even better. As we see these people vying for their place in the family while committing crimes, the audience can easily become caught up in the awkwardness of it all. With a somewhat perverse reverse Oedipus complex dynamic occurring on a regular basis, there are moments one despises Smurf while our skin ostensibly crawls.

The Blu-ray quality is what you would expect with 1080p High Definition video and DTS-HD Master audio 5.1. Both are clear and sharp and the blacks of the video range beautifully while the color palate is vibrant. The audio is well mixed and the action sequences don't overpower the dialogue at all. The extras are generally short snippets including Inside Animal Kingdom Stunts, Meet the Codys, Getting Into Character, Setting The Stage, Family Comes First, and Deleted Scenes. All are enjoyable but some are more informative than others.

With Season Two ready to start at the end of May, this Blu-ray pack is a great way to catch up and prepare for what may be coming. There should certainly be fall out from Catherine's (Daniella Alonso; Paul Blart: Mall Cop 2) death that might shake up the family bond but we will just have to wait and see.

Grade: B-
For more reviews please visit our film/television review section.
SPONSORED LINKS