Shawn Hatosy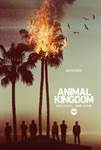 Animal Kingdom (2016)
Inspired by the critically acclaimed 2010 Australian movie by the same name, Animal Kingdom centers on 17-year-old "J" Cody, who moves in with his freewheeling relatives in their Southern California...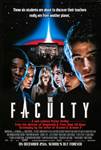 The Faculty (1998)
Many teens think their teachers hail from another planet -- but what if it's true? Herrington High students notice that faculty members Furlong (Jon Stewart), Miss Burke (Famke Janssen), Principal Drake...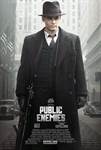 Public Enemies (2009)
No one could stop Dillinger and his gang. No jail could hold him. His charm and audacious jailbreaks endeared him to almost everyone - from his girlfriend Billie Frechette (Cotillard) to an American public...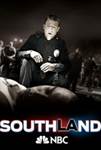 Southland (2009)
From Emmy Award winners John Wells, Ann Biderman and Chris Chulack comes a raw and authentic look at the police unit in Los Angeles. From the beaches of Malibu to the streets of East LA, "Southland" is...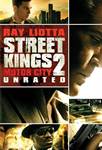 Street Kings 2: Motor City (2011)
Ray Liotta (Goodfellas) delivers an intense, electrifying performance in this explosive follow-up to the gritty urban crime thriller Street Kings. Liotta plays Detroit detective Marty Kingston, the leader...