Scott Speedman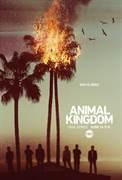 Animal Kingdom (2016)
Inspired by the critically acclaimed 2010 Australian movie by the same name, Animal Kingdom centers on 17-year-old "J" Cody, who moves in with his freewheeling relatives in their Southern California...
Crimes of The Future (2022)
As the human species adapts to a synthetic environment, the body undergoes new transformations and mutations. With his partner Caprice (Léa Seydoux), Saul Tenser (Viggo Mortensen), a celebrity performance...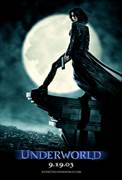 Underworld (2003)
Vampires and Lycans (Werewolves) vie for supremacy in a Gothic metropolis of intrigue and ruthless action. Though the mythological creatures have fought for centuries in deadly battle on the streets of...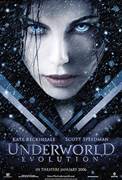 Underworld Evolution (2006)
As the feud between vampires and werewolves escalates to new heights, so too does Underworld Evolution, delivering a veritable feast of bloodthirsty power, forbidden love and sweeping vengeance.With the...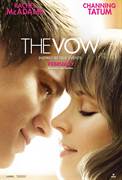 The Vow (2012)
Real-life story of a newlywed New Mexico couple, Kim and Krickitt Carpenter, who were struck by tragedy shortly after their marriage. A car crash puts the wife in a coma, where she is cared for by her...