Search Results For Emile Hirsch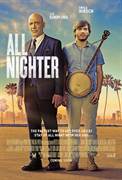 All Nighter (2017)
J.K. Simmons and Emile Hirsch are on a male-bonding mission of epic proportions in this outrageous 
comedy-adventure! A globe-trotting workaholic father (Simmons) is trying to visit his daughter...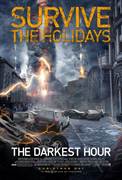 The Darkest Hour (2011)
The Darkest Hour is a tense apocalyptic thriller centering on the fight for survival waged by five youths who find themselves stranded in Moscow during an alien invasion. As the invisible...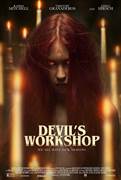 Devil's Workshop (2022)
In this chilling psychological thriller featuring Emile Hirsch (Into the Wild), struggling actor Clayton (Timothy Granaderos, "13 Reasons Why") is desperate for a role as a demonologist. He contacts...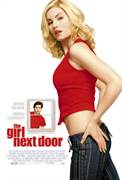 The Girl Next Door (2004)
Eighteen-year-old Matthew Kidman (Emile Hirsch) is a straight-laced overachiever who has never really lived life - until he falls for his hot new neighbor (Elisha Cuthbert). When Matthew discovers his...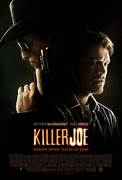 Killer Joe (2012)
When 22-year-old Chris (Emile Hirsch) finds himself in debt to a drug lord, he stumbles on the scheme of hiring a hit man to dispatch his mother, whose $50,000 life insurance policy is supposed to go...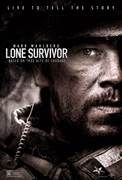 Lone Survivor (2014)
LONE SURVIVOR, starring Mark Wahlberg, tells the story of four Navy SEALs on an ill-fated covert mission to neutralize a high-level Taliban operative who are ambushed by enemy forces in the Hindu Kush...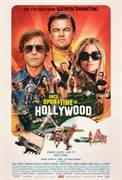 Once Upon A Time In Hollywood (2019)
Quentin Tarantino's ONCE UPON A TIME IN HOLLYWOOD visits 1969 Los Angeles, where everything is changing, as TV star Rick Dalton (Leonardo DiCaprio) and his longtime stunt double Cliff Booth (Brad...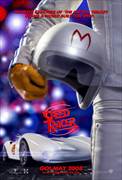 Speed Racer (2008)
Born into the family business of race cars, Speed Racer (Emile Hirsch) is one of the track's hottest stars. Sitting behind the wheel of his awesome Mach 5, Speed consistently blows away the...