Emilio Estevez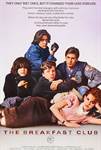 The Breakfast Club (1985)
When five high school students from different social groups are forced to spend a Saturday together in detention, they find themselves interacting with and understanding each other for the first time....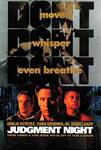 Judgment Night (1993)
Emmy-winning director Stephen Hopkins (The Life and Death of Peter Sellers) navigates this harrowing journey of four suburban men into the nightmarish neighborhood of Chicago's crime-infested underworld....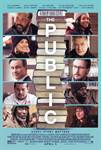 The Public (2019)
In "The Public" an unusually bitter Arctic blast has made its way to downtown Cincinnati and the front doors of the public library where the action of the film takes place. At odds with library...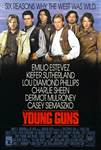 Young Guns (1988)
1878 in New Mexico: John Tunstall picks up young gun men from the road to have them work on his ranch, but also to teach them reading and to civilize them. However he's a thorn in the side of the rich...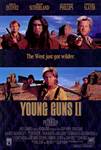 Young Guns II (1990)
Billy "The Kid" and his gang is wanted by the law, and when "Doc" Scurlock and Chavez are captured, Billy has to save them. They escape and set south for Mexico. "Let's hire a thief to catch one", John...