Emily Meade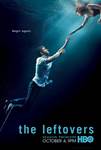 The Leftovers (2014)
From Damon Lindelof, co-creator of the hit series Lost, this one-hour drama focuses on a suburban town whose preconceptions are shattered in the wake of a global event dubbed "The Departure" (which may...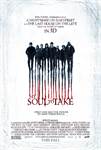 My Soul to Take (2010)
In the sleepy town of Riverton, legend tells of a serial killer who swore he would return to murder the seven children born the night he died. Now, 16 years later, people are disappearing again. Has the...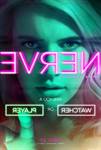 Nerve (2016)
Industrious high school senior, Vee Delmonico [Emma Roberts], has had it with living life on the sidelines. When pressured by friends to join the popular online game Nerve, Vee decides to sign up for just...