Search Results For Emily Watson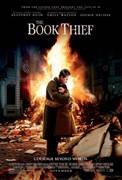 The Book Thief (2013)
In 1938, young orphan Liesel (Sophie Nélisse) arrives at the home of her new foster parents, Hans (Geoffrey Rush) and Rosa (Emily Watson). When Hans, a kindly housepainter, learns that Liesel...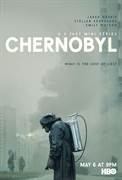 Chernobyl (2019)
Chernobyl, a five-part miniseries co-production from HBO and Sky, dramatizes the story of the 1986 nuclear accident, one of the worst man-made catastrophes in history — and of the sacrifices...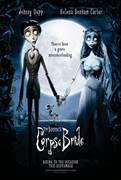 Corpse Bride (2005)
Corpse Bride carries on in the dark, romantic tradition of Tim Burton's classic films Edward Scissorhands and The Nightmare Before Christmas. Set in a 19th century European village, this...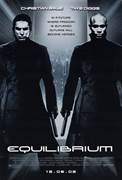 Equilibrium (2002)
Set in a future society in which human emotion is forbidden and is suppressed by a required dose of the drug Prozium, the story follows the spiritual conversion of John Preston (Bale), an agent who...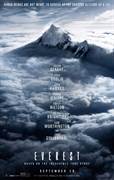 Everest (2015)
Inspired by the incredible events surrounding an attempt to reach the summit of the world's highest mountain, Everest documents the awe-inspiring journey of two different expeditions challenged beyond...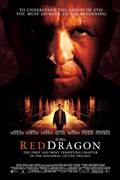 Red Dragon (2002)
Will Graham (Edward Norton) is just about to retire from the F.B.I. when he is called back into duty to track down a brutal killer known at the Tooth Fairy. The killer, Francis Dollarhyde (Ralph...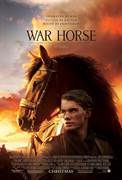 War Horse (2011)
From director Steven Spielberg comes "War Horse," an epic adventure for audiences of all ages. Set against a sweeping canvas of rural England and Europe during the First World War, "War Horse" begins...