Search Results For Emmanuelle Chriqui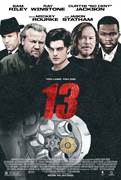 13 (2011)
Vince Ferro is a man in desperate circumstances. While on a quick fix-it job, he steals an envelope containing instructions for a mysterious job that promises a potential fortune. He assumes a false...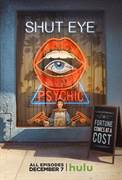 Shut Eye (2016)
SHUT EYE takes a darkly comedic look at the world of Los Angeles storefront psychics and the organized crime syndicate that runs them. Former magician Charlie Haverford (Jeffrey Donovan) oversees a...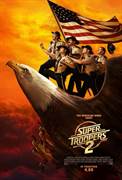 Super Troopers 2 (2018)
Everyone's favorite law enforcement team is back by popular demand with the long anticipated follow up to the cult comedy classic…SUPER TROOPERS. When an international border dispute arises...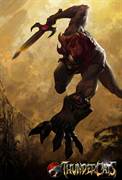 Thundercats (2011)
A sweeping tale combining swords and science and boasting ferocious battles with the highest of stakes, the grand origin story of Prince Lion-O's ascension to the throne – and of those who...