Search Results For Eric Dane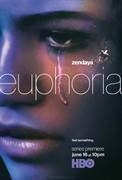 Euphoria (2019)
Following a group of high school students, as they navigate love and friendships in a world of drugs, sex, trauma, and social media, the series will be executive produced by Drake, along with manager...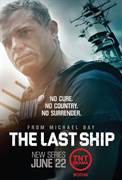 The Last Ship (2014)
When a global pandemic wipes out eighty percent of the planet's population, the crew of a lone naval destroyer must find a way to pull humanity from the brink of extinction.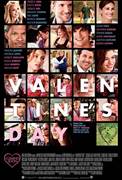 Valentine's Day (2010)
The starriest cast you may ever see sparkles in a hilarious and heartwarming romcom from the director of Pretty Woman and The Princess Diaries. Stories crisscross, collide and boomerang in this look...