Erika Eleniak

Tales from the Crypt Presents: Bordello of Blood (1996)

Be the first to check-in

The iconic Crypt Keeper returns with this creepy comedy brimming with lust and laughs. Dennis Miller stars as Rafe Guttman, a wisecracking private eye investigating a bordello where the owner, Madam Lilith (Angie Everhart), and her voluptuous cohorts...


Under Siege (1992)

Be the first to check-in

The legendary U.S. battleship, the U.S.S. Missiouri is going to be decommissioned. But the worst has happened, terrorists have taken over the ship and are planning to sell the nuclear arsenal aboard. Now, only one man stands in the way A ex- Navy SEA...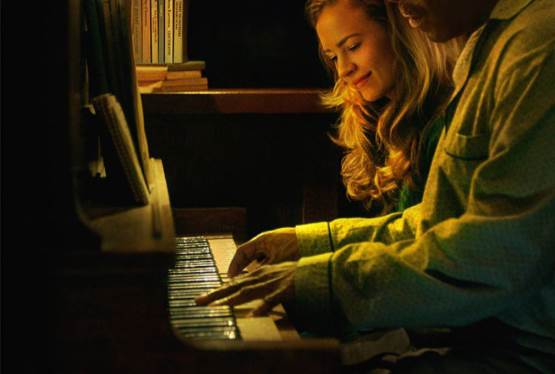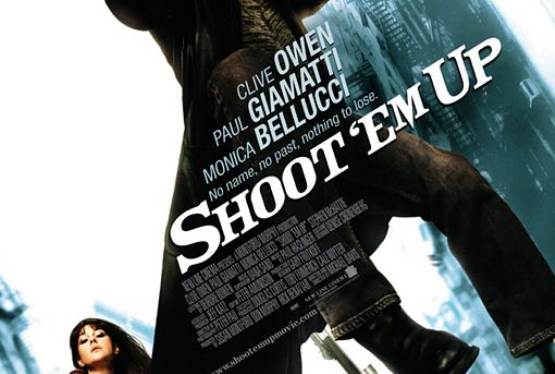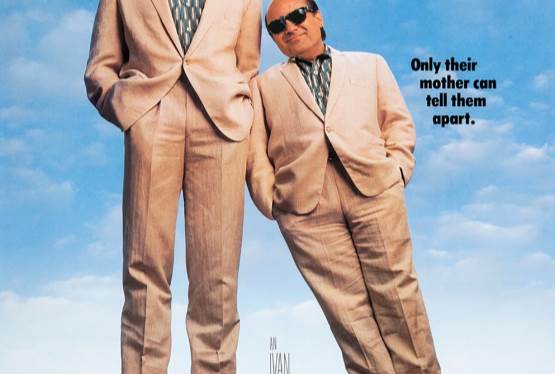 Twins
WAS: $14.99
NOW: $7.99