Erin Moriarty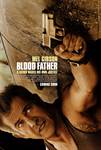 Blood Father (2016)
Mel Gibson delivers nonstop, no-holds-barred action in this dynamic thrill ride. When his estranged teenaged daughter (Erin Moriarty) is targeted by a drug cartel, ex-convict John Link (Gibson) must call...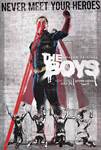 The Boys (2019)
THE BOYS is an irreverent take on what happens when superheroes, who are as popular as celebrities, as influential as politicians and as revered as Gods, abuse their superpowers rather than use them for...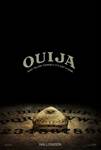 Ouija (2014)
In Ouija, a group of friends must confront their most terrifying fears when they awaken the dark powers of an ancient spirit board. Stiles White directs the supernatural thriller that is produced by Platinum...