Ernie Hudson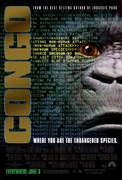 Congo (1995)
They've eluded heat-seeking missiles, gone eyeball-to-eyeball with enraged 5,000-pound hippos, hacked through a jungle curtain. Still, the expedition continues. Amy, a gorilla who was part of a university...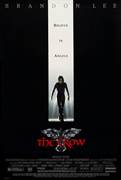 The Crow (1994)
"People once believed that when you died, a crow took your soul to the land of the dead.....but sometimes, just sometimes, the crow could bring that soul back, to make the wrong things right..." Eric Draven...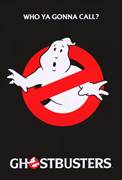 Ghostbusters (1984)
A trio of university parasychologists lose their research grant and decide to open their own business, "Ghostbusters," and almost at once are summoned to investigate the strange happenings in a Central...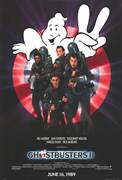 Ghostbusters II (1989)
They're back! Four years removed from their previous adventures, the former Ghostbusters are under a restraining order, and have fallen to hosting cult cable talk shows (Bill Murray's Dr. Peter Venkman)...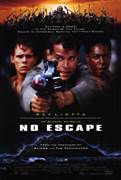 No Escape (1994)
Captain J.T. Robbins is sentenced to prison for the assassination of his general officer, a prison where you only leave in a body bag. "Absolom," is where the worst prisoners are free to create an isolated...