Search Results For Ethan Embry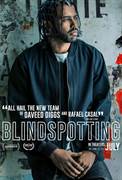 Blindspotting (2018)
Collin (Daveed Diggs) must make it through his final three days of probation for a chance at a new beginning. He and his troublemaking childhood best friend, Miles (Rafael Casal), work as movers, and...
Can't Hardly Wait (1998)
It's graduation day at Huntington Hills High-- a time for Pomp and Circumstance, tassels and mortarboards, and serious introspection about the future. But tonight, the seniors will leave all that...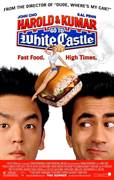 Harold & Kumar Go to White Castle (2004)
Harold & Kumar Go To White Castle takes the buddy comedy genre to mind-altering new "&;highs"&;. Straitlaced, by-the-book Harold (Cho) and his roommate, the rebellious Kumar...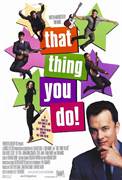 That Thing You Do! (1996)
Tom Hanks writes, directs and co-stars in this refreshing, big-hearted comedy that captures the overnight triumph of an American rock band during the glory days of rock and roll. When a young...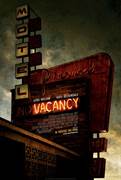 Vacancy (2007)
When David (Luke Wilson) and Amy's (Kate Beckinsale) car breaks down, they have little choice but to spend the night at a remote hotel. The couple entertain themselves by watching low-budget...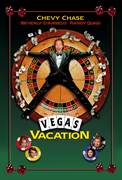 Vegas Vacation (1997)
Chevy Chase (Caddyshack, Funny Farm), Randy Quaid (The Adventures of Pluto Nash, Independence Day) and Beverly D'Angelo (Summer Catch, American History X) return in the fourth installment of the...