Search Results For Ethan Hawke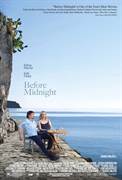 Before Midnight (2013)
We meet Celine and Jesse nine years after their last rendezvous. Almost two decades have passed since their first encounter on a train bound for Vienna, and we now find them in their early forties in...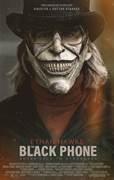 The Black Phone (2022)
The phone is dead. And it's ringing.Director Scott Derrickson returns to his terror roots and partners again with the foremost brand in the genre, Blumhouse, with a new horror thriller.Finney Shaw, a...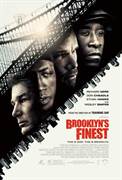 Brooklyn's Finest (2010)
In the course of one chaotic week, the lives of three conflicted New York City police officers are dramatically transformed by their involvement in a massive drug operation in Brooklyn's Finest...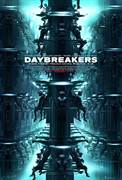 Daybreakers (2010)
In the year 2019, a plague has transformed most every human into vampires. Faced with a dwindling blood supply, the fractured dominant race plots their survival; meanwhile, a researcher works with a...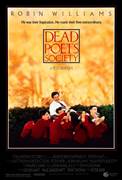 Dead Poets Society (1989)
For generations, Welton Academy students have been groomed to live lives of conformity and tradition – until new professor John Keating inspires them to think for themselves, live life to the...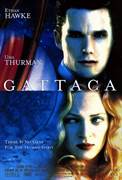 Gattaca (1997)
Ethan Hawke, Uma Thurman, Alan Arkin and Jude Law star in this engrossing sci-fi thriller about an all-too-human man who dares to defy a system obsessed with genetic perfection. Hawke stars as...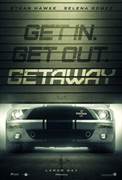 Getaway (2013)
Though he used to race cars for a living, Brent Magna (Ethan Hawke) is now pitted against the clock in the most important race of his life; an unseen criminal (Jon Voight) has kidnapped Brent's...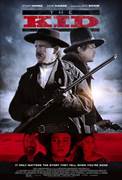 The Kid (2019)
In this thrilling Western, a young boy, Rio (Jake Schur), is forced to go on the run across the American Southwest in a desperate attempt to save his sister (Leila George) from his villainous uncle...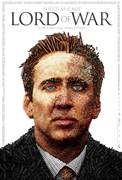 Lord of War (2005)
Oscar® winner Nicolas Cage stars in this action-packed tale of a notorious arms dealer who supplied weapons to ruthless dictators and successfully outran the law for nearly twenty years. Yuri Orlov...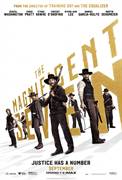 The Magnificent Seven (2016)
With the town of Rose Creek under the deadly control of industrialist Bartholomew Bogue (Peter Sarsgaard), the desperate townspeople employ protection from seven outlaws, bounty hunters, gamblers and...