Search Results For Flea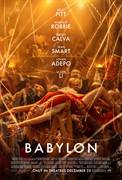 Babylon (2022)
From Damien Chazelle, BABYLON is an original epic set in 1920s Los Angeles led by Brad Pitt, Margot Robbie and Diego Calva, with an ensemble cast including Jovan Adepo, Li Jun Li and Jean Smart. A...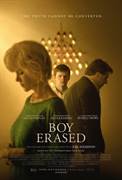 Boy Erased (2018)
"Boy Erased" tells the story of Jared (Hedges), the son of a Baptist pastor in a small American town, who is outed to his parents (Kidman and Crowe) at age 19. Jared is faced with an...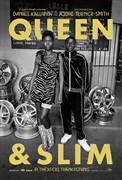 Queen & Slim (2019)
From trailblazing, Emmy-winning writer Lena Waithe (Netflix's Master of None) and Melina Matsoukas, the visionary director of some of this generation's most powerful pop-culture experiences, including...