Frankie Faison

Hannibal (2001)

Be the first to check-in

It's another good vs. evil showdown between Dr. Hannibal Lecter (Anthony Hopkins), in hiding in Florence after getting himself out of jail free at the end of The Silence of the Lambs, and FBI Special Agent Clarice Starling (Julianne Moore), in di...


Red Dragon (2002)

2 Fans

Will Graham (Edward Norton) is just about to retire from the F.B.I. when he is called back into duty to track down a brutal killer known at the Tooth Fairy. The killer, Francis Dollarhyde (Ralph Fiennes), detests the title given to him and would rath...


The Thomas Crown Affair (1999)

Be the first to check-in

Thrill-seeking billionaire Thomas Crown (Brosnan) loves nothing more than courting disaster and winning! So when his world becomes too stiflingly safe, he pulls off his boldest stunt ever: stealing a priceless painting in broad daylight from one of M...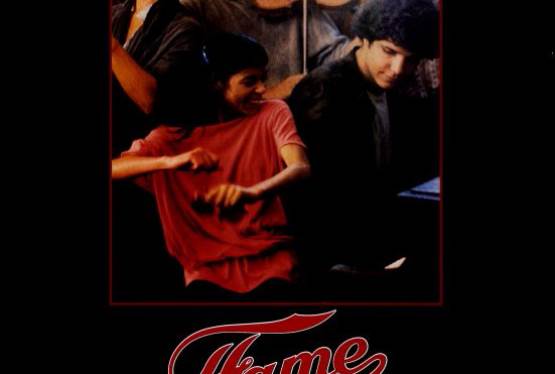 Fame
WAS: $19.99
NOW: $9.99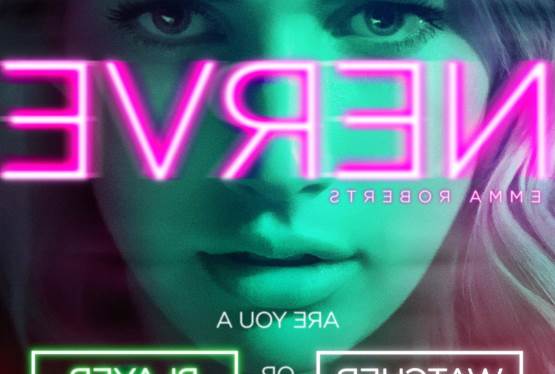 Nerve
WAS: $12.99
NOW: $9.99