Fred Armisen

Confessions of a Shopaholic (2009)
Rebecca Bloomwood is a sweet and charming New York City girl who has a tiny, little problem that is rapidly turning into a big problem: she's hopelessly addicted to shopping and drowning in a sea of debt. While Rebecca has dreams of working for a top...


The Lego Ninjago Movie (2017)
n this big-screen NINJAGO adventure, the battle for NINJAGO City calls to action young Master Builder Lloyd, aka the Green Ninja, along with his friends, who are all secret ninja warriors. Led by Master Wu, as wise-cracking as he is wise, they must d...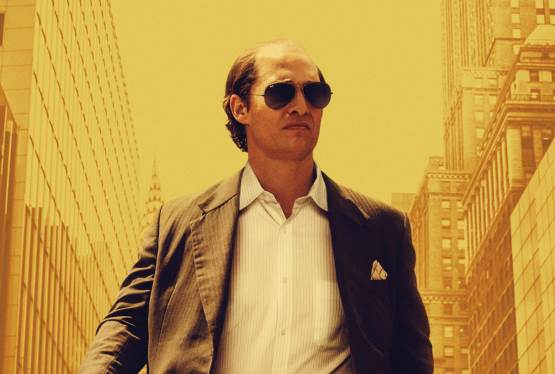 Gold
WAS: $14.99
NOW: $9.99