Search Results For Freddie Highmore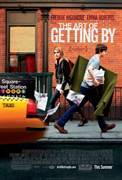 The Art of Getting By (2011)
George, a lonely and fatalistic teen who's made it all the way to his senior year without ever having done a real day of work, is befriended by Sally, a popular but complicated girl who recognizes in...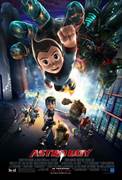 Astro Boy (2009)
Narrated by Charlize Theron and set in futuristic Metro City, "Astro Boy" is about a young robot with incredible powers created by a brilliant scientist named Tenma (Nicolas Cage). Powered...
Bates Motel (2013)
"Bates Motel," inspired by Hitchcock's genre-defining film, "Psycho," is a contemporary exploration of the formative years of Norman Bates' relationship with his mother, Norma, and the world they...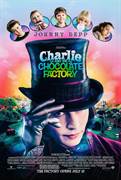 Charlie and the Chocolate Factory (2005)
Fantasy Adventure. Acclaimed director Tim Burton brings his vividly imaginative style to the beloved Roald Dahl classic Charlie and the Chocolate Factory, about eccentric chocolatier Willy Wonka...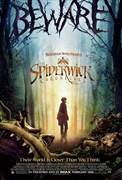 The Spiderwick Chronicles (2008)
Of the three Grace children, Jared (Freddie Highmore) has always been thought of as the troublemaker. So when strange things happen after his family's move to a relative's dilapidated estate...