Search Results For Freddie Stroma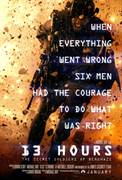 13 Hours: The Secret Soldiers of Benghazi (2016)
From director Michael Bay, "13 Hours: The Secret Soldiers of Benghazi" is the gripping true story of six elite ex-military operators assigned to protect the CIA who fought back against overwhelming...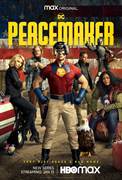 Peacemaker (2022)
PEACEMAKER explores the continuing story of the character that John Cena reprises in the aftermath of executive producer James Gunn's 2021 film The Suicide Squad – a compellingly vainglorious man who...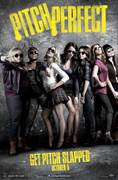 Pitch Perfect (2012)
Beca (Anna Kendrick) is that girl who'd rather listen to what's coming out of her headphones than what's coming out of you. Arriving at her new college, she finds herself not right for any clique but...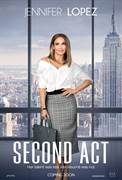 Second Act (2018)
Second Act is a comedy in the vein of Working Girl and Maid In Manhattan. Jennifer Lopez stars as Maya, a 40-year-old woman struggling with frustrations from unfulfilled dreams. Until, that is, she...