Search Results For Gérard Depardieu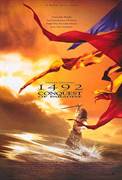 1492: Conquest of Paradise (1992)
This epic adventure and visionary film chronicles more than 20 years in the life of Christopher Columbus, one of the most celebrated, influential and mysterious men in history.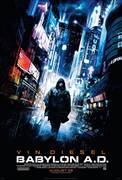 Babylon A.D. (2008)
A veteran-turned-mercenary (Vin Diesel) agrees to escort a woman from Russia to Germany, not realizing that she's the host for an organism that a cult wants to harvest into a genetically-modified...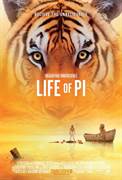 Life of Pi (2012)
Embark on the adventure of a lifetime in this visual masterpiece from Oscar® Winner Ang Lee (Directing, Brokeback Mountain, 2005), based on the best-selling novel. After a cataclysmic shipwreck...