Gabriella Wright

The Hitman's Wife's Bodyguard (2021)
The world's most lethal odd couple – bodyguard Michael Bryce (Ryan Reynolds) and hitman Darius Kincaid (Samuel L. Jackson) – are back on another life-threatening mission. Still unlicensed and under scrutiny,...

The Transporter: Refueled (2015)
The stakes are greater and technology better, but the same three simple rules apply: never change the deal, no names and never open the package. When Frank is hired by cunning femme fatale Anna and...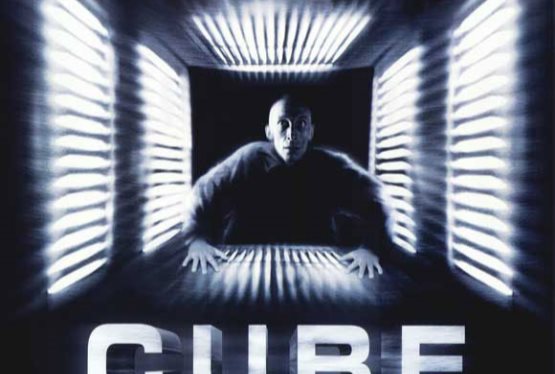 Cube
WAS: $7.99
NOW: $4.99