Search Results For Gary Busey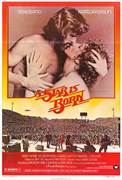 A Star Is Born (1976)
The fire of Barbra Streisand. The magnetism of Kris Kristofferson. The reckless world of big-time rock 'n' roll.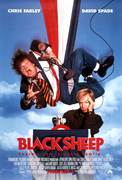 Black Sheep (1996)
Meet Mike Donnelly (Chris Farley). He's one lovable, hilarious accident waiting to happen. Dedicated to helping his big brother Al (Tim Matheson) win the race for Washington State governor, he turns...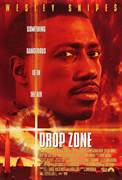 Drop Zone (1994)
Wesley Snipes freefalls into the daredevil world of sky-diving in this high-octane thriller that takes crime-fighting to new heights. U.S. Marshal Pete Nessip (Snipes) finds his career in hot water...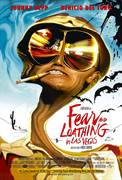 Fear and Loathing In Las Vegas (1998)
When a writing assignment lands journalist Raoul Duke (Johnny Depp) and sidekick Dr. Gonzo (Benicio Del Toro) in Las Vegas, they decide to make it the ultimate business trip. But before long, business...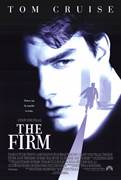 The Firm (1993)
Mitch McDeere is a young and ambitious Harvard Law student. Mitch is widely sought after by law firms, but turns down several offers from top firms to go to work for a small, but wealthy Memphis...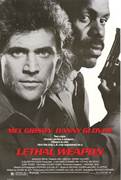 Lethal Weapon (1987)
Following the death of his wife, Los Angeles police detective Martin Riggs (Mel Gibson) becomes reckless and suicidal. When he is reassigned and partnered with Roger Murtaugh (Danny Glover), Riggs...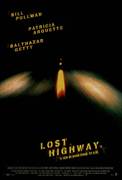 Lost Highway (1997)
Haunting sexuality, ricochet action, and fleeting, murderous shadows await you on a journey that begins and ends on the Lost Highway. The successful jazz musician whose marriage is on the rocks… The...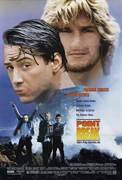 Point Break (1991)
In the coastal town of Los Angeles, a gang of bank robbers call themselves the ex-presidents. commit their crimes while wearing masks of ex-presidents Reagan, Carter, Nixon and Johnson. The F.B.I....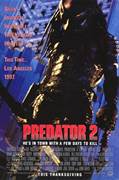 Predator 2 (1990)
Ten years after a band of mercenaries first battled a vicious alien, the invisible creature from another world has returned to Earth -- and this time, it's drawn to the gang-ruled and ravaged city of...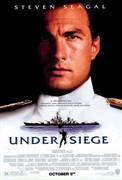 Under Siege (1992)
The legendary U.S. battleship, the U.S.S. Missiouri is going to be decommissioned. But the worst has happened, terrorists have taken over the ship and are planning to sell the nuclear arsenal aboard....