Search Results For Gary Cole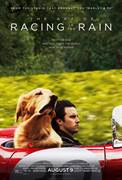 The Art of Racing in the Rain (2019)
Based on the best-selling novel by Garth Stein, THE ART OF RACING IN THE RAIN is a heartfelt tale narrated by a witty and philosophical dog named Enzo (voiced by Kevin Costner). Through his bond with...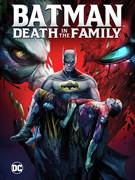 Batman: Death in the Family (2020)
Trained as Batman's protégé, Jason Todd brings a relentless sense of justice as Robin, who sets his sights on bringing down the Joker. But can Batman save Robin from a fate worse than death? Tragedy...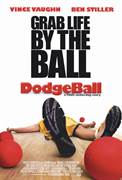 Dodgeball: A True Underdog Story (2004)
Dodgeball: A True Underdog Story, is a film that grabs life by the ball. Peter LaFleur (Vince Vaughn), is a charismatic underachiever and proprietor of a rundown gym called Average Joe's. The...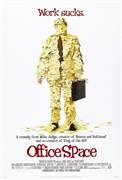 Office Space (1999)
Peter Gibbons (Ron Livingston) simply cannot endure another moment of the mind-numbing, soul-sucking routine and petty annoyances that assault him day after day at INITECH Corporation. When Peter...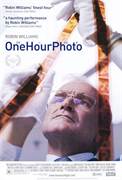 One Hour Photo (2002)
Sy Parrish (Robin Williams) has lovingly, painstakingly developed photographs for the Yorkin family since their son was a baby. But as the Yorkins' lives become fuller, Sy's only seems...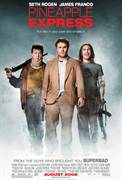 Pineapple Express (2008)
Process Server Dale Denton has a grudging business relationship with the laconic Saul Silver, deigning to visit only to purchase Saul's primo product - a rare new strain of pot called Pineapple...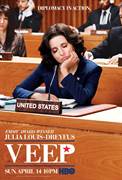 Veep (2012)
Senator Selina Meyer has just become the Vice President of the United States...and discovered that the job is nothing like she expected--but everything she was warned about. Julia Louis-Dreyfus stars...