Gary Goldman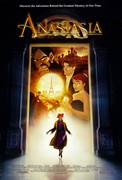 Anastasia (1997)
A spellbinding mix of adventure, comedy, romance and music, this acclaimed animated spectacular tells the thrilling story of the lost Russian princess Anastasia and her quest to find her true identity....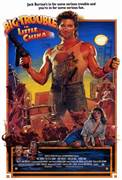 Big Trouble in Little China (1986)
Jack Burton (Kurt Russell) is a simple man who doesn't believe in ghosts or magic until he's swept into a mind-boggling adventure deep within Chinatown's mysterious underworld. Burton's pal, Wang Chi (Dennis...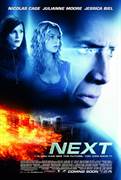 Next (2007)
Las Vegas showroom magician Cris Johnson has a secret which is a gift and a curse that torments him: He can see a few minutes into the future. Sick of the examinations he underwent as a child and the interest...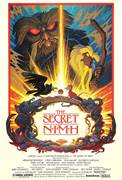 The Secret of NIMH (1982)
Fun, drama and suspense come vividly to life in this enchanting animated fantasy, based on Robert O'Brien's award-winning tale of a timid mouse who becomes a heroine in spite of herself with the...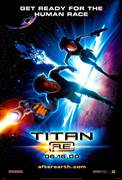 Titan A.E. (2000)
It's the year 3028 and the Drej, a vicious alien race, have destroyed Earth. Fifteen years later, a young man named Cale (voiced by Matt Damon) learns that he possesses a genetically encoded map to...