Gary Sinise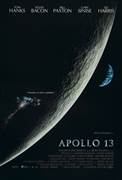 Apollo 13 (1995)
Stranded 205,000 miles from Earth in a crippled spacecraft, astronauts Jim Lovell (Hanks), Fred Haise (Paxton) and Jack Swigert (Bacon) fight a desperate battle to survive. Meanwhile, at Mission Control,...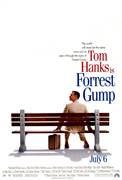 Forrest Gump (1994)
The story follows the life of low I.Q. Forrest Gump (Tom Hanks) and his meeting with the love of his life Jenny. The film chronicles his accidental experiences with some of the most important people and...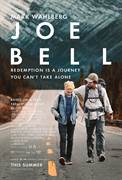 Joe Bell (2021)
From filmmaker Reinaldo Marcus Green (MONSTERS AND MEN; upcoming KING RICHARD), along with the Academy Award-winning writing team behind BROKEBACK MOUNTAIN (Diana Ossana & Larry McMurtry) and Academy...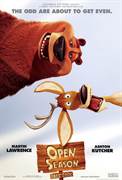 Open Season (2006)
A grizzly bear named Boog (Martin Lawrence), domesticated by a park ranger, Beth, helps deer friend Elliot (Ashton Kutcher) escape from the mullet-sporting hunter, Shaw. When the animals escape to the...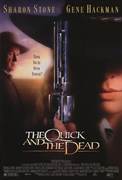 The Quick and the Dead (1995)
In this edgy and darkly humorous Western, a mysterious young woman rides into the lawless town of Redemption to settle an old score that has haunted her since she was a child. She becomes swept up ina...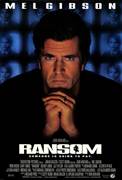 Ransom (1996)
Critically acclaimed smash hit starring Academy Award® winner Mel Gibson (Best Director, 1995, Braveheart) and directed by Academy Award winner Ron Howard (Best Director, 2001, A Beautiful Mind) – on Blu-ray...