Search Results For Gary Trousdale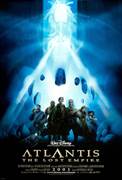 Atlantis: The Lost Empire (2001)
From the creative team who brought you The Lion King and Beauty and the Beast comes an exciting quest of adventure and discovery. Join the expedition and search below the sea for one of the greatest...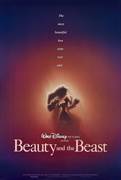 Beauty and the Beast (1991)
Wonderful Disney musical combines superb animation, splendid characters, and lively songs about a beautiful girl, Belle, and the fearsome and disagreeable Beast. Supporting cast includes the castle...
The Hunchback Of Notre Dame (1996)
Inspired by Victor Hugo's classic novel, Disney brings the heroic adventures of Quasimodo, the gentle and lonely bell ringer of Notre Dame, to spectacular life. This critically acclaimed Disney...